varvis® webinar
The IVDR and its impact on clinical diagnostics
How the IVDR will turn laboratory diagnostics in Europe upside down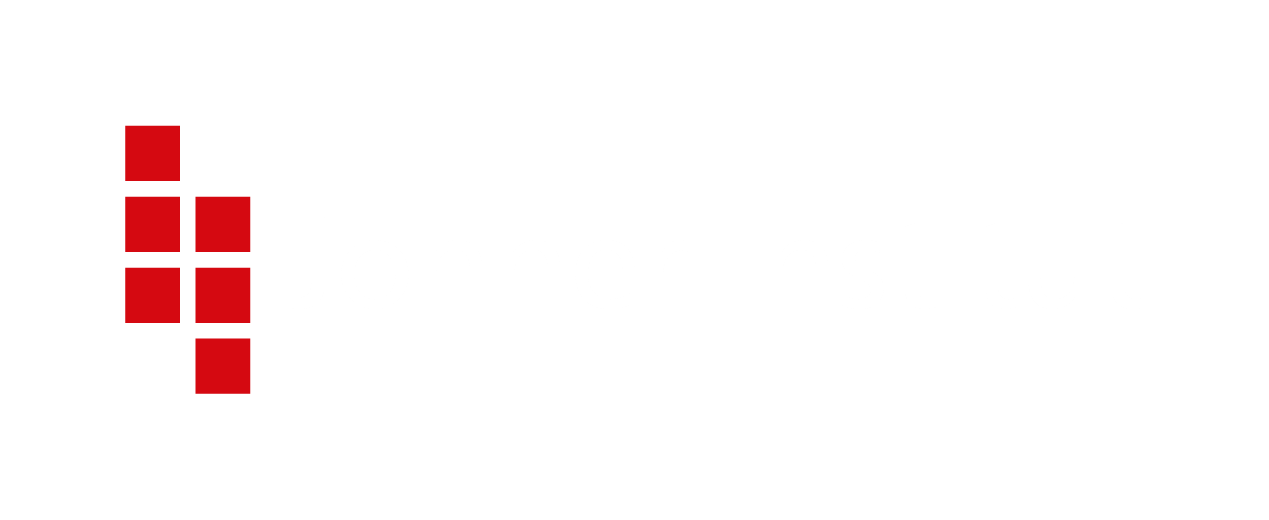 Abstract
Genetic diagnostic tests that are compliant with IVDD or IVDR are currently available only for a very small number of indications. Most of the genetic tests performed today are based on so-called Laboratory Developed Tests (LDT). These LTDs have been developed by the laboratories themselves and rely on "For research use only" (RUO) products for some important steps of the analysis. These RUO products include e. g. sequencing instruments, consumables, bioinformatic pipelines or interpretation software. The IVDR significantly increases the regulatory requirements for these LDTs and therefore has a high impact on the business and operation of diagnostic laboratories across Europe. In this webinar we will discuss what this means for your daily routine and how you need to deal with this challenge.
Watch our webinar on-demand
Join us for our varvis® Webinar "The IVDR and its impact on clinical diagnostics" and learn more about which consequences the regulatory requirements of the IVDR will have for your daily routine and how you can get yourself prepared for what's to come. We invited three speakers that will bring light in the dark, will call the challenges by its names and will help you manoeuvre through the jungle of regulations.
The webinar on-demand will be available soon!