varvis® webinar series
We are excited to announce the brand new varvis® webinar series! Together with professionals in medical and clinical genetics and valued partners from industry and academia, we put together a programme that covers latest developments and best practices as well as deep-dive sessions covering many important topics including liquid biopsy, whole exome analysis or variant interpretation and our user group meeting.
Webinar on-demand:
Liquid biopsy using NGS
September 10th, 4pm (CEST)
Webinar on-demand:
Whole exome analysis
September 22th, 5pm (CEST)
LIVE Webinar:
The challenge of variant interpretation
December 9th, 2020, 5pm (CET)
webinar: Liquid Biopsy in Breast cancer using NGS
When? September 10, 2020, 4pm (CEST)
NGS-based liquid biopsy assays combine an ultralow detection limit with broad genomic coverage and therefore offer a much more comprehensive testing strategy. However, the complexity of the wetlab process and the data processing have previously been challenging obstacles. In our webinar we will point out a possible approach on how to establish liquid biopsy in breast cancer using NGS.
Presented by:
Speakers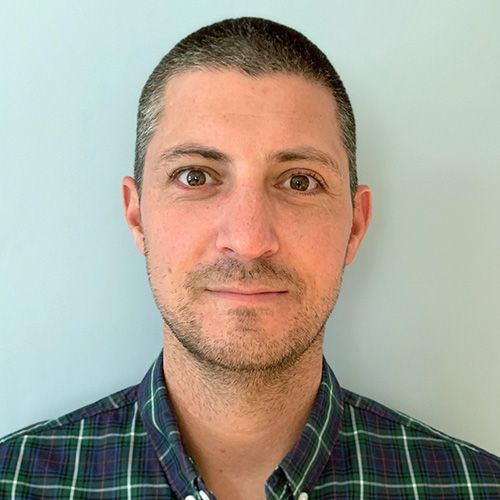 Dr. rer. nat. Simon von Ameln,
Onkologische Praxis am Marienhospital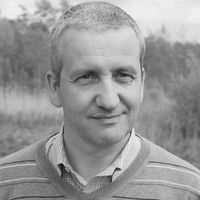 Peter Verhasselt, PhD,
Integrated DNA Technologies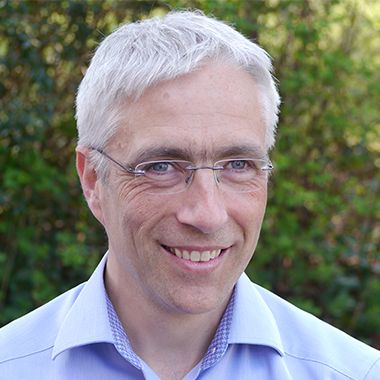 Dr. Ben Liesfeld, Limbus Medical Technologies GmbH
Webinar: One assay to rule them all
When? September 22, 2020, 5pm (CEST)
Supreme target enrichment and validated NGS analysis software enable us to perform exome sequencing as a standard first step diagnostic. In this webinar, our speakers will tell you from their own perspective why exome analysis is ready to replace targeted NGS panels and conventional CNV detection as a single assay approach in clinical routine. Exome analysis is not only efficient and adequate for clinical diagnostics, it is in fact the new standard of care.
Speakers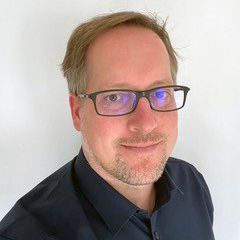 Dr. Jochen Seggewiss
Twist Bioscience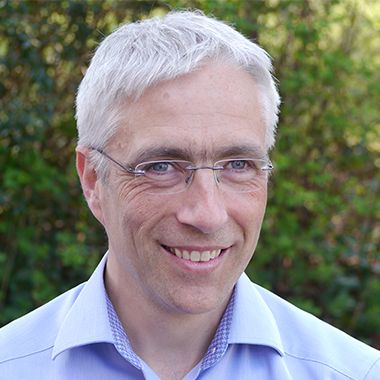 Dr. Ben Liesfeld, Limbus Medical Technologies GmbH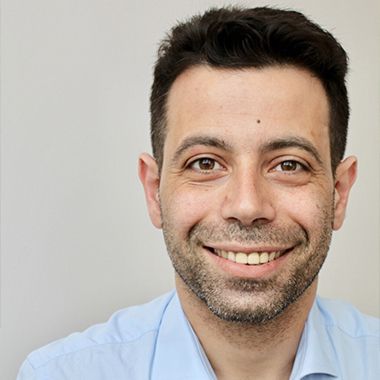 Dr. Rami Abou Jamra, University of Leipzig Medical Center
Presented by: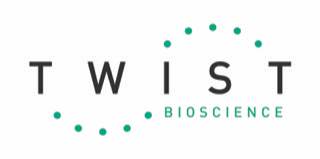 Webinar: The challenge of Variant Interpretation
Due to the introduction of improved, more cost efficient target capture technologies, NGS-based applications have become the standard of care in human genetics. Large NGS assays and exome analysis generate huge amounts of data that needs to be processed and interpreted and is often underutilizes in clinical practice. The identification and interpretation of relevant genetic variants to provide accurate clinical recommendations is still considered a major challenge, as various genetics and clinical aspects need to be carefully evaluated.
Speakers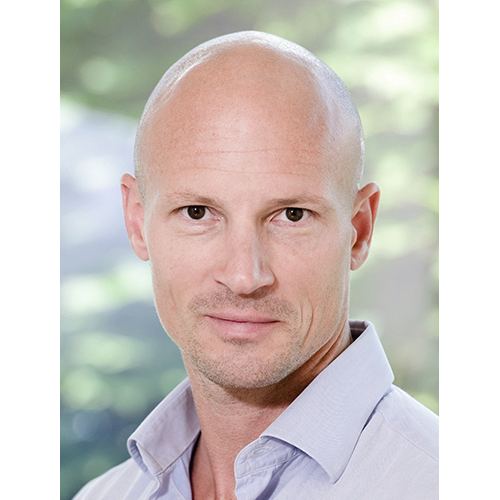 Dr. Andreas Laner,
MGZ München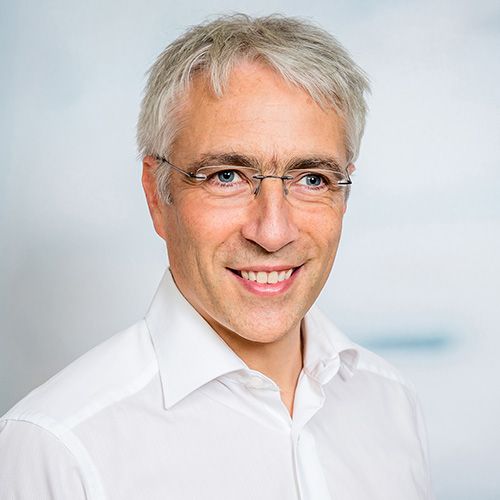 Dr. Ben Liesfeld,
Limbus Medical Technologies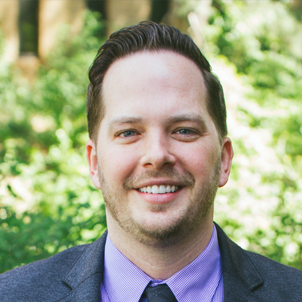 Dr. Mark J. Kiel,
Genomenon